ABOUT
Empowered started with an idea to think beyond energy affordability challenges. Data shows that many Americans struggle to keep up with their energy bills, but we wanted to move beyond the numbers to showcase the lived experiences of real people. People who weren't just behind on bills but were keeping their homes at uncomfortable temperatures because it cost too much to heat or cool them. People who had to sacrifice buying food or medications because they were forced to make utility payments. People who lived with the chronic stress of a possible shut-off because they couldn't keep up with rising energy prices.
When faced with these types of energy challenges, many people are empowered to find creative strategies to cope. The name Empowered reflects their resourcefulness and willpower.
Even though many households find ways to manage energy challenges, this doesn't mean they should have to. Empowered is meant to not just uplift people's experiences – it's also meant to act as a road map for change.
It's often said that in order to see where you're going, you need to understand where you've been. In addition to showcasing the experiences of Chicagoans today, Empowered also features historical content that helps us understand how the discriminatory housing practices of the 1930s influence modern day energy challenges that disproportionately affect communities of color. Understanding who is most impacted provides a starting point for where to target resources.  
If these stories resonate with you and you are interested in accessing assistance, improving your home's energy efficiency, or even getting involved in local movements, be sure to check out our Resources page.
About the Partners
Tonika Lewis Johnson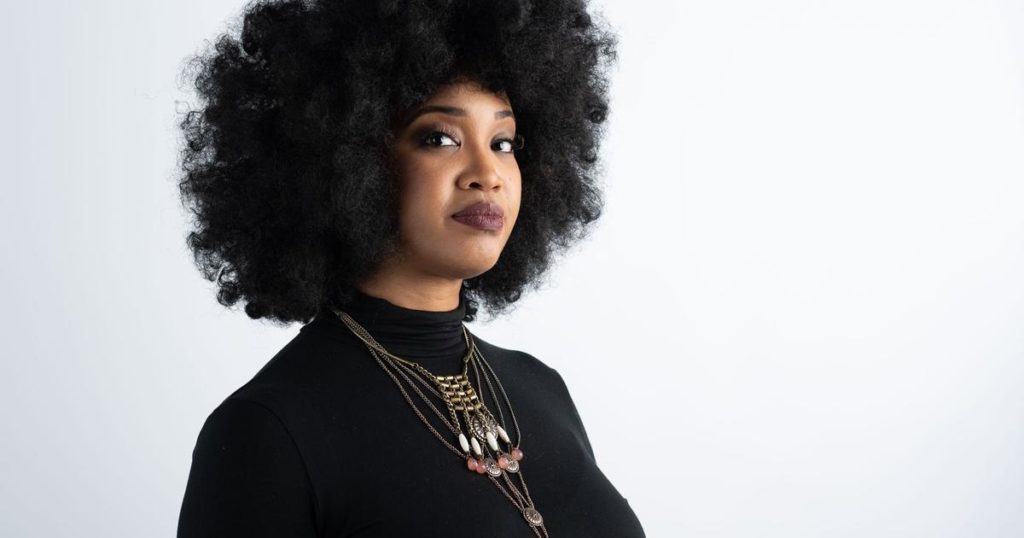 Tonika Johnson is a photographer, social justice artist and life-long resident of Chicago's South Side neighborhood of Englewood. She is also co-founder of the Englewood Arts Collective and Resident Association of Greater Englewood, which seek to reframe the narrative of South Side communities, and mobilize people and resources for positive change. Tonika's art often explores urban segregation, documenting the nuance and richness of the black community to counter media depictions of Chicago's violence. As a trained photojournalist and former teaching artist, Tonika's artistic legacy has gained citywide recognition in the last five years. She launched her Folded Map project in 2018, which visually investigates disparities among "map twins"—Chicago residents who live on opposite ends of the same streets across the city's racial and economic divides—and brings them together to have a conversation. Since then, Tonika has transformed Folded Map into an advocacy and policy-influencing tool that invites audiences to open a dialogue about how we are all socially impacted by racial and institutional conditions that segregate Chicago. Her more recent project, Inequity for Sale, highlights the living history of Greater Englewood homes sold on Land Sale Contracts in the 50s and 60s.
Acknowledgements
Thank you to the following people, organizations, and networks who helped make this project possible!
We are immensely grateful to all of our storytellers including Rhonda, Cheryl, Yesenia, Honnie, Gladys, and Rosita.  
We thank the folks at Palenque LSNA for helping us find more storytellers.
We recognize the great work that The Newberry Library is doing and thank them for access to the Contract Buyer's League audio recordings used in our story about Ruth Wells. 
Narration by Anna McCreery, Jose Hernandez, Sylvia Ewing, Yami Newell, Tonika Lewis Johnson, Anthony Powell.
And finally we'd like to acknowledge and promote our wonderful team of creators:

Graphic and web design by Studio Brazen
Sound design/audio engineering by Rob Snood
Animator Keenan Davis
Illustrations by Deon Reed